---
---
Tax Credits and Financing
---
---
We administer a variety of post-performance tax credits and funding opportunities to encourage private-sector investment, create high-quality jobs and foster smart growth.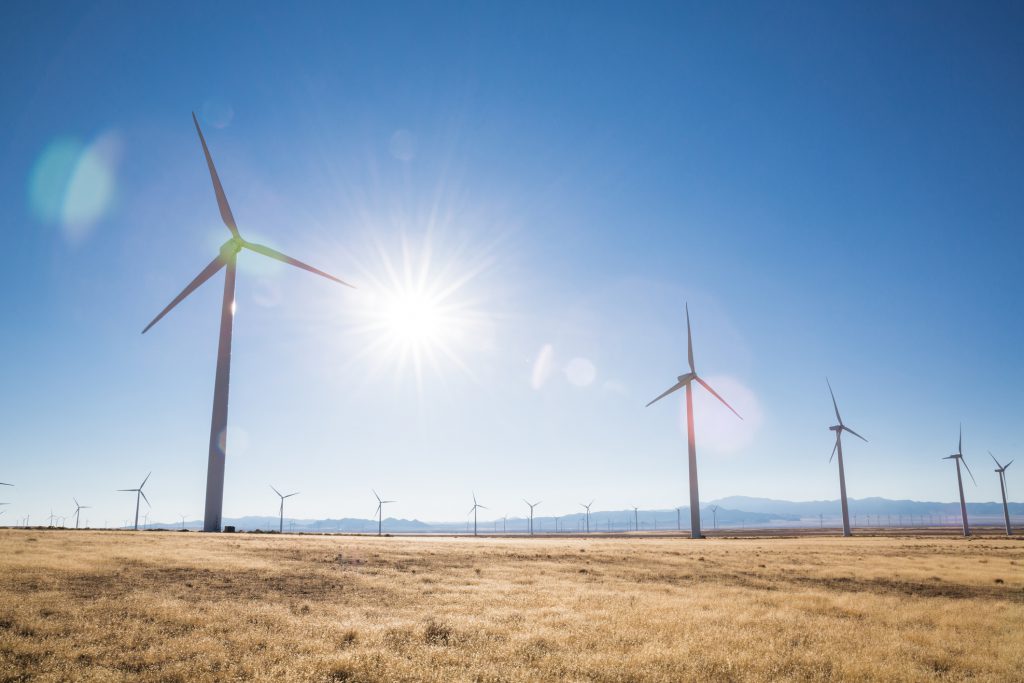 Utah offers a suite of tax credits for commercial projects that span significant infrastructure projects, as well as renewable energy, oil and gas and alternative energy installations.
Alternative Energy Development Incentive
---
High Cost Infrastructure Tax Credit
---
Production Tax Credit
---
Well Recompletion
---
Renewable Energy Systems Tax Credit
---
Residential tax credits span rooftop solar, as well as installations utilizing solar thermal, wind, geothermal, hydro and biomass technologies.
Renewable Energy Systems Tax Credit
---
INCENTIVES AND DEVELOPMENT
---
Market-based tax incentives drive new investment that diversifies, enhances and expands our energy and minerals portfolio, providing beneficial outcomes for Utah's economy.